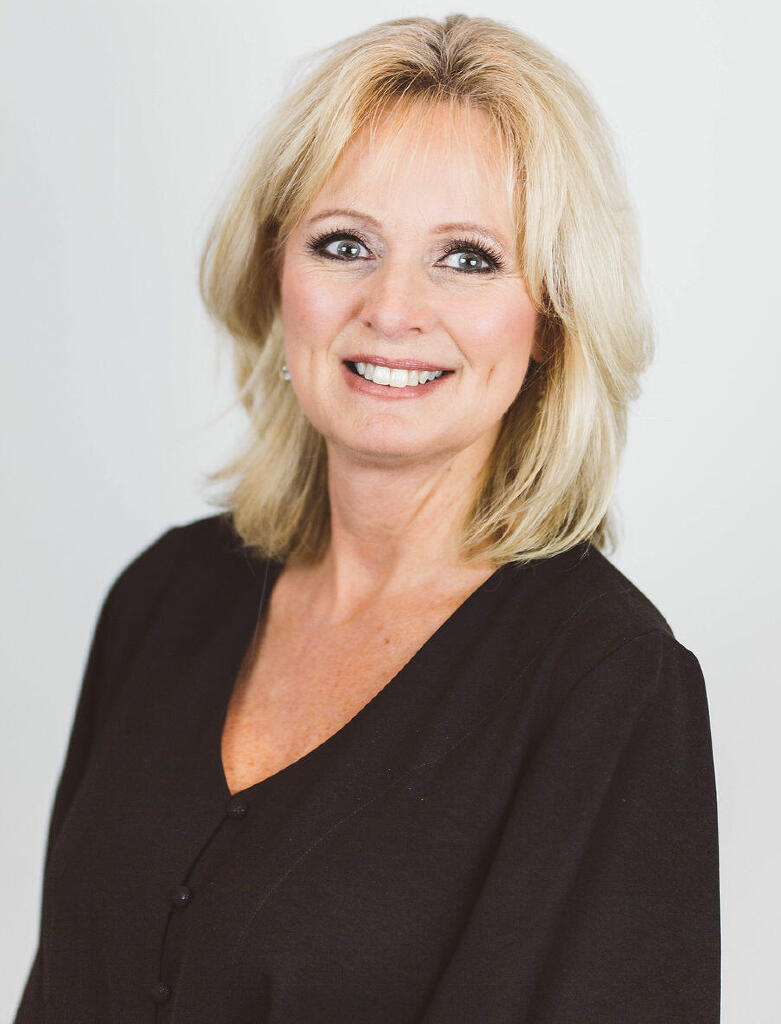 I am a traveling Multi-Media Makeup Artist and Licensed Hairstylist of 25+ years. I'm available for weddings and private events, HDTV, video, film, print and corporate shoots. I received professional Makeup Artistry training at Faces Etc. of MN.
For weddings, private events and corporate shoots, I use professional HD products that are designed for a flawless look both in person and in photos. These products are very different from "street makeup" purchased at the mall or a home party. I've also had formal training in Airbrush makeup. My goal is for each person to feel like the most beautiful version of themselves for the duration of the event!
For production projects such as film, TV, live productions and video, you can be assured that I will be dedicated to your project from beginning to end. I bring value to your project by being able to provide both hair and makeup on set. I'm also trained in out-of-kit Special Effects.
Contact me via Email, Text or Call to discuss your event or project!

Multi-Media Makeup Artist

Licensed Hairstylist